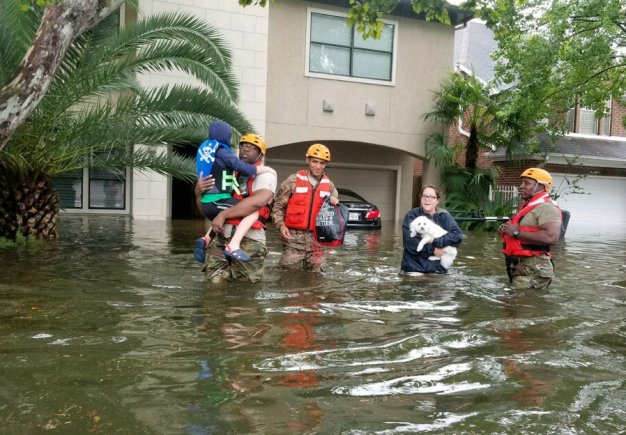 Hurricane Relief Opportunities
Please pray for those affected by the recent hurricanes!
Giving Opportunities:
Synod at Work toward Hurricane Harvey Relief
LCMS Disaster Response, in collaboration with the Texas District, is hard at work discovering the current needs of the more than 160 LCMS congregations in the affected areas. After stabilizing these congregations, the synod will help them to serve as hubs of outreach in their communities. For more information about donating, volunteering, or general updates on relief efforts, visit www.lcms.org/harvey. For donations, you may also call: 888-930-4438 or send a text message to 414-44, and type LCMSHARVEY in the message field for a phone-friendly, secure donation form.

Thrivent Hurricane Relief Opportunity
Thrivent Financial is matching up to 3 million dollars for Hurricane Relief. Go to www.Thrivent.com and click on the disaster response information, then select the relief organization of your choice.