Filter By:
Grouped by: Adult Ministry
An exciting Lunch & Learn was held January 17, featuring Greg McCauley, Executive Director/CEO of the Link Observatory Space Science Institute.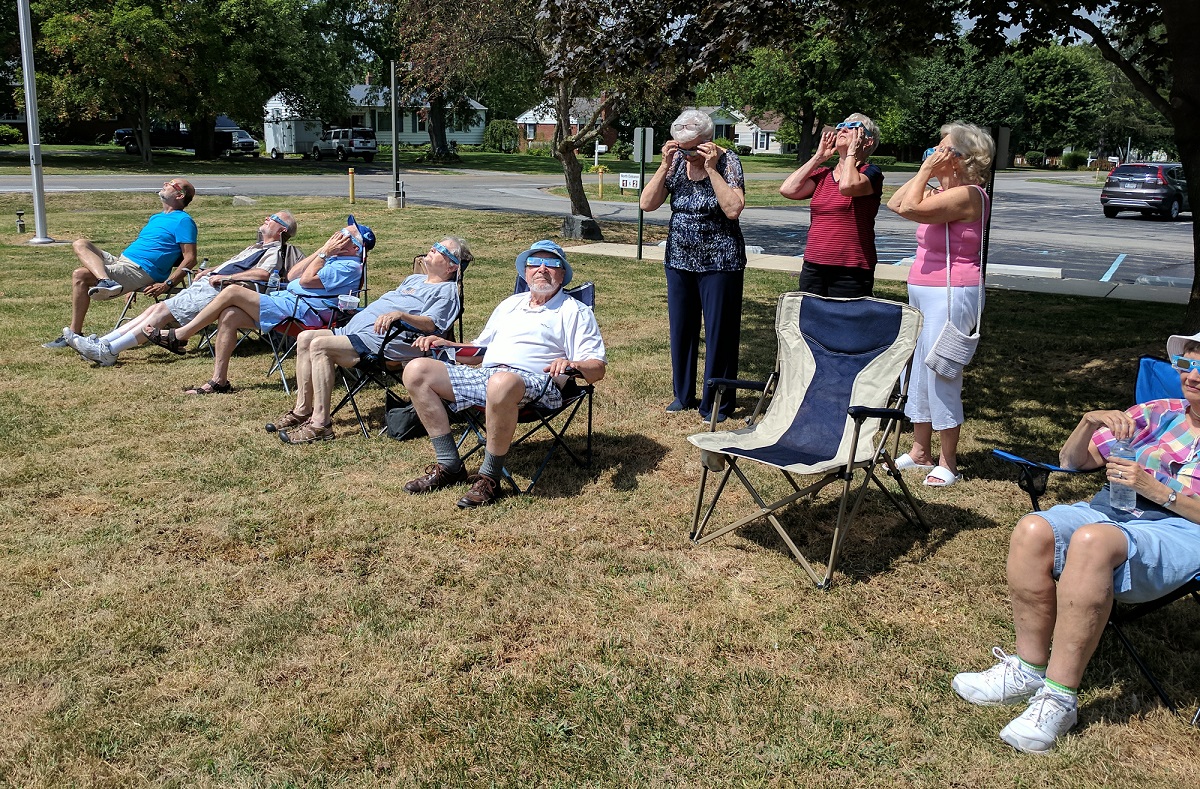 God blessed us with a beautiful day to view the eclipse! The clouds cooperated as we were able to see the progression of the event from start to the maximum eclipse of 91.7%. Thanks to Emily Spelde for organizing the event and keeping us all...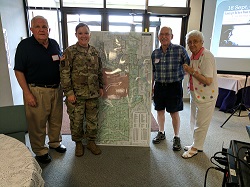 Calvary's Adult Ministry held its August Lunch & Learn yesterday (August 16). After an enjoyable meal and announcements, Cpt. Jessica Cates, Public Affairs Officer, presented the rich history and current operations of Camp Atterbury. Many...